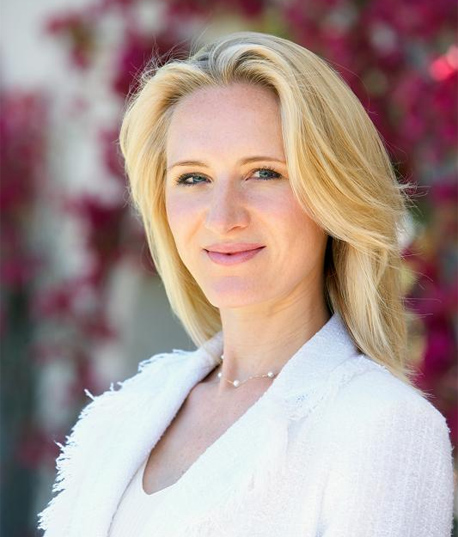 Known throughout the industry for outperforming the competition while maintaining the highest ethical standards, Catryn is an expert on trendsetting marketing, superior negotiating skills and a client-centered approach. She has led a comprehensive real estate career in new home builder services and residential real estate sales and marketing since 2002. Catryn speaks five languages and has represented clients from around the world and across the country. She has worn every hat in real estate and because of this experience, she brings a unique perspective and set of tools to the table along with her market expertise, her creativity, her instinct, and her work ethic. Catryn specializes in selling luxury condos in Downtown and unique properties in North San Diego County, from La Jolla and Del Mar to Carmel Valley and Rancho Santa Fe. She has sold private gated golf communities, luxury resort real estate, as well as raw land for custom homes. Catryn has also worked for prominent developers selling luxury high-rises in Downtown San Diego and Portland, Oregon. In 2017 Catryn decided to take more control of her career by obtaining a real estate broker's license and opening her own boutique real estate firm – Rancho Real Estate Company. After decades in the San Diego market, Catryn decided to join forces with a technology-driven real estate company, Compass, in spring 2021.
"Fusing the best of a brokerage and startup, it will allow me to elevate my business and provide my clients with the best service possible! Compass programs have been tailored to meet each client's unique needs. Long-lasting relationships are everything to me! With a focus on customer satisfaction, I always guide each of my clients through the entire transaction, from the beginning to the end. By keeping customers well-informed, establishing personal connections with them and easing their fears and burdens, I build trust with my clients. Real Estate is my passion and seeing my clients happy is the most rewarding part of my job!"
Catryn prides herself on personalized service, professionalism, integrity, comprehensive market evaluation, local resources, and commitment to client satisfaction. She continues to excel in a competitive business due to her communication skills and ability to place the client at the forefront while navigating each unique real estate journey. Passion for delivering great results for buyers and sellers has earned her numerous sales and production awards.
Born and raised in Estonia, one of the Baltic States in Eastern Europe, Catryn lived in Italy after graduating high school, and eventually moved to United States to study International Business. Catryn is proud of her beautiful daughters, Emily and Carolyna, who are both top-ranked tennis players in Southern California. Lefty sisters won together 2019 CIF San Diego Section Girls Tennis Doubles Championships. In her spare time, Catryn enjoys spending time with her family, friends, and her two Pembroke Welsh corgis, Busky and Cali. She also loves to explore nature hikes, travel, taste a diverse range of cuisines, and enjoy gorgeous San Diego beaches.